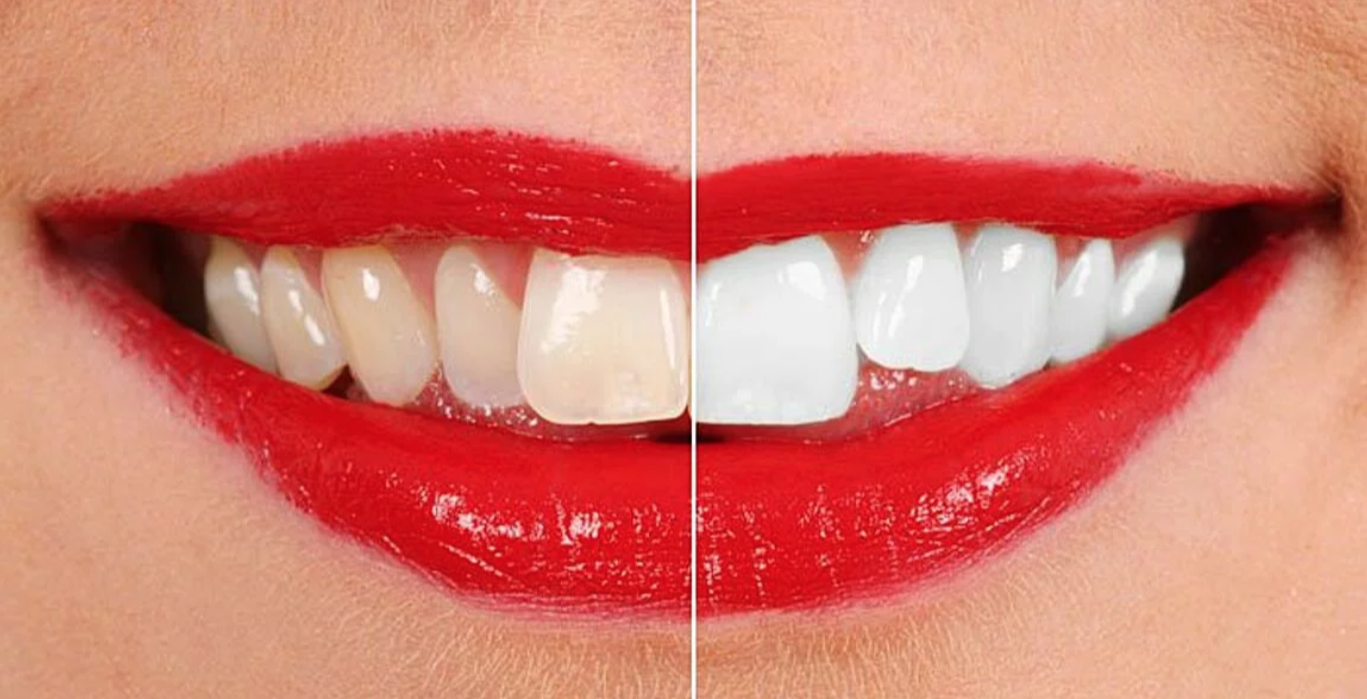 In today's digitally driven world, patients have more choice than ever before when it comes to choosing a dental practice. Couple this with the increasing number of practices throughout the country and you start to understand why building and maintaining a Dental Practice is becoming more difficult.
Patients no longer rely on word-of-mouth recommendations, or simply going to their local practice; they can now research online and get personal reviews, guides, and information on dental practices all over the country. This has led to a need for a significant change in the way that dentists attract and retain their patients.
Many practices still rely on the age-old price war strategy a reduction in price may have immediate gratification, but it has a detrimental long-term impact on practices and the Profession of Dentistry as a whole.
Undertaking market research to identify the procedures that are most in demand, and providing services of the highest quality is more likely to attract and delight patients and turn them into loyal customers that are more likely to return.
Offering cosmetic dentistry is one of the simplest, most effective ways to attract customers to your practice. Procedures such as teeth whitening, in particular, continue to grow in popularity and a properly implement teeth whitening service will undoubtedly help to increase the revenue of your business.
Here are the reasons we think you should use teeth whitening to build your practice:
Rate of Patient acceptance
People look at a person's mouth when they are talking. According to some research, people with whitened teeth are more confident and make a better impression on others. Around 99.7% of people believe a smile is an important social asset. Tooth whitening is one of the most requested cosmetic dental treatments which helps patients to enhance their smiles and self-esteem. According to American Dental Association, approximately 90% of patients request tooth whitening. With the huge demand for dental aesthetic treatments, many dental practices it has been a great opportunity for dental practices to expand their service mix and increase productivity and profitability.
Improved practice efficiency
Efficiency is the one of the main business components that successful dental practices are always wanting to improve. Research indicates that whitening is often the first aesthetic treatment patients accept, opening the door to more comprehensive oral care, such as preventative, restorative and prosthodontic services. Considering the potential opportunities that teeth whitening could bring, dental practices will be able to expand practice production model as well as decrease vacant chair time.
Improving patient's total well-being with whitening
Teeth whitening isn't just about bringing patients into your practice, but also about improving the lives of the patients that come to you for cosmetic dentistry. By offering these services at your practice, and ensuring high-quality work, you are:
helping people to boost their self-worth and self-confidence
making people feel more attractive
increasing their chances of employment
making them smile more often
improving their outlook on life.
Don't forget that you are offering a safe, life-enhancing procedure that will have a positive effect on your patients in both a physical and psychological way. When you believe this, it's conveyed in the way you talk to your patients and they will be more likely to go ahead with the procedure.
Patients are more willing to take better care of their teeth after completing a professional teeth whitening treatment
Building your practice through whitening
Teeth whitening can have an incredibly positive effect on building your practice and attracting new patients. For special times, from weddings to graduation ceremonies, beach parties and casual social events to everyday health and wellbeing, patients are interested in teeth whitening treatments, which enables dental practices to open the conversation with patients.
As a consequence of the combination of the great results from teeth whitening treatments and the customer experience at your practice, patients are more likely to refer to their friends and family, which helps you attract new and bring back existing patients and further build up your practice. With an average of 12 hours a week of vacant chair time in practices across the country, teeth whitening will increase profits and decrease vacant chair time.
As well as enhancing the retail side of your business, whitening acts as a stepping-stone to other dental treatments and encourages patients to invest in their dental health. People who whiten their teeth are more likely to want treatments like crowns and white fillings as they are more likely to care about their oral health and physical appearance.
REFERENCES
Rate of patient acceptance
https://www.cda.org/NewsEvents/Details/tabid/146/ArticleID/3996/Effective-case-presentation-and-acceptance-in-the-dental-practice.aspx
Increasing practice efficiency
http://www.dentaleconomics.com/articles/print/volume-101/issue-10/finances/efficiency-creates-more-free-time-and-money.html
Improving patient's total well-being with whitening
https://pearlywhites.com/blogs/news/benefits-teeth-whitening
Building your practice through whitening
http://www.dentistryiq.com/articles/2016/04/grow-your-dental-practice-and-win-with-whitening.html