Oh dear. Nearly a quarter of newly employed staff in Australia leave their jobs within one year, according to Price Waterhouse Coopers (PWC) and LinkedIn research.
This is a staggering statistic when you consider the time, energy and money pumped into the recruitment process by businesses desperate to find perfect employees.
These premature exits are costing the nation's business around $3.8 billion in lost productivity and $385 million in avoidable recruitment expenses, the joint PWC-LinkedIn study reveals. Cha Ching!
So what is amiss in the way we identify and retain new dental staff?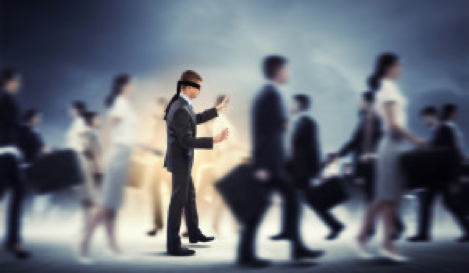 In a nutshell, we:
Routinely value experience and qualifications above transferable skills and personality fit.
Miss vital opportunities to bring out candidates' real character and capacity at interview.
Fail to provide our people managers with the skills they need to maximise employee potential.
It's a tricky area. Candidates are notoriously hard to read. Like the most impressive icebergs, it's impossible to know how much is hidden below the water line.
And even if you do score a winning candidate, top-notch dental staff are discerning. They will expect to be challenged, rewarded and developed in equal measure – also challenging if not impossible for the average practice relying on luck and under-resourced managers to give new staff a reason to stay.
So new employees don't come with an instruction manual, warranty or option to return if faulty.
It's up to the smart employer to write their own guide book and drastically reduce the likelihood of buying faulty goods.
Successful recruitment depends on identifying precisely the right candidates for the role – and then knowing to manage, coach and develop them to ensure they stay for the long haul.
The best new employees will quickly expose gaps in your dental practice training systems, growth and progression opportunities and culture, leaving sooner rather than later if their needs are not met.
And the worst new employees will start to make their mark, as the true mismatch between person and job slowly – or quickly – becomes apparent, to the detriment of the practice as a whole.


Creating your own staff instruction manuals
Better outcomes are within every company's grasp. The answer lies in the smartest contemporary people solutions, and the extraction of maximum returns from the investments you make in your people.
It might surprise you to know that intelligent recruitment tools are proven to reduce early failure rate by 46% and crippling employee turnover by 47%.
So let's take a look at the three main challenges and solutions in the areas of recruitment and management of top performers – enabling you to create your own unique instruction manual.
Look beyond experience to find capacity
Oh dear again. We have some way to go in our recognition of candidates' core attributes.
According to PwC Head of HR Services Jon Williams, "Australian organisations are 10 years behind the trend to employ people for capacity and fit rather than experience."
What employers should really be looking for – over and above industry experience and qualifications – are core or transferable skills.
These are strong, often innate skills which can be applied successfully to roles across a range of specialties.
They include great communication skills, empathy, ability to manage people and build teams, flexible thinking, pragmatism, forward planning, capacity to learn, hunger for knowledge, problem-solving expertise and willingness to tackle new challenges.
Identify a candidate's real hits and misses
It's hard to assess an interview candidate's real capacity. Nerves, exaggeration and misrepresentation too often get in the way.
That's why assessments are so crucial in identifying the core competencies and critical success attributes of your job candidates and employees.
What does this actually mean? It involves creating a blueprint of the ideal candidate, drawn from the 'success DNA' of your star performers.
Even the most talented candidate, however, will fail to thrive in the wrong job or environment.
So the key lies not only in identifying the success attributes of the candidate or employee, but matching them carefully to the position.
This allows the employer to move beyond focus on a candidate's years of experience and impressive qualifications.
Only by looking past the traditional drawcards can you discover the reserves of strength, flexibility, creative thinking and team-building skills which might be lying dormant in a fresh-faced candidate new on the job market or an old hand stuck in an ill-matched position for too many years.
JobFit and customised people assessments can be tailored to meet the unique needs of your dental practice – giving you the tools to look beneath the surface and beyond the obvious.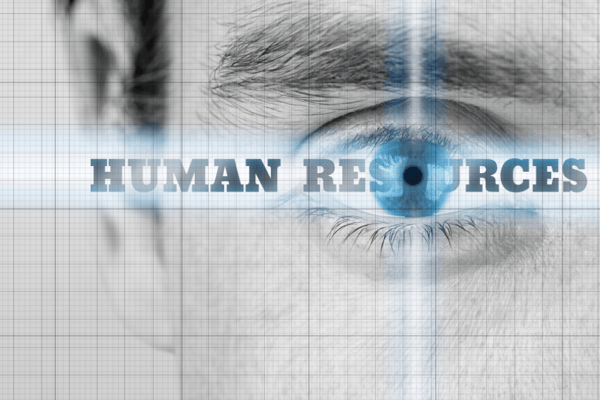 Give people managers the resources they need
Research shows us that around 45% of managers designated to look after people lack the skills to coach and develop their team.
When managers lack proper training in people management and development, it's extremely hard to retain your best performers.
It's no good having the ability to identify and employ the cream of the crop if you have no idea how to manage these rare gems when they start work with your practice.
Real talent will assess your practice culture, development opportunities and reward system with a critical eye.So don't give them the opportunity to go elsewhere.
While new recruits arrive without a training manual, there's nothing stopping you writing your own. We can help!

David Leahy, Director Directions Unlimited M: 0405-691-845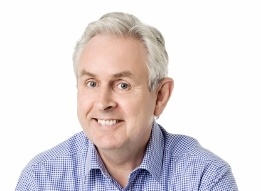 About Directions Unlimited: We are a specialist provider of customised people solutions and services to local and international clients. We provide state of the art assessment and development solutions to help you select, match, on-board, manage, develop, engage and retain top talent.