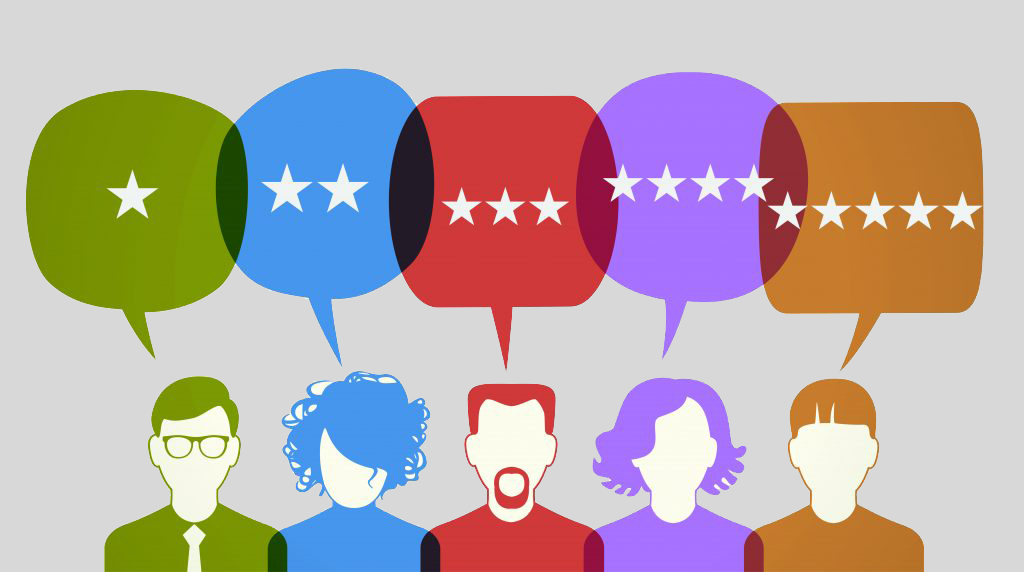 So far in this series, we've learnt (i) how Google works, (ii) how Google wants searchers to stay on Google and (iii) how to increase your chances of getting on the Google map.
In this final article in the series, we look at the single most important step you can take. This is about boosting your Google reviews so you can reap the benefits of the changes rather than suffer any negative consequences.
Your website is becoming less important
Before we get onto Google reviews, let's spend a minute discussing websites. Given the preponderance of independent information about your practice on Google, the emphasis on practice websites is lessening.
Generations of searchers are increasingly used to getting all they need from Google without visiting your website. There is also a reasonable level of scepticism about the information on your website. After all, you wrote it. Are you likely to say anything bad about yourself?
So, what's important?
For dentists, the biggest influence on your 'Google house' is your Google reviews. The more five-star Google reviews you can get, the better.
As we've discovered in this series, searchers are increasingly getting everything they need from Google. While it's important to have good photos on your Google My Business page and make sure your contact details and opening hours are correct, reviews are most important.
The reason is quite simple. More and more, people are learning to trust the views of others. For one thing, Google and other similar organisations (Yelp, TripAdvisor etc) have created a review culture. We know that any opinion someone offers about themselves is going to have a positive bias, but for reviews (on the whole) we expect them to be more objective.
Of course, there's always the risk of people who are overly negative or positive. What this means is you need to have reviews of your practice and lots and lots of them.
More now than ever, the dentist with the best Google presence (especially reviews) is winning- rather than the best skilled or qualified dentist. It may not seem fair but that's the way it is.
What about AHPRA?
Often when I raise Google reviews, dentists ask me about AHPRA – the Australian Health Practitioner Regulation Agency. While AHPRA legislation/policy does talk about reviews, there is a distinction made between Google and other reviews such as Facebook.
The distinction in the AHPRA guidelines about reviews is whether you have control over them.
AHPRA guidelines state "To clarify, practitioners are not responsible for removing (or trying to have removed) unsolicited testimonials published on a website or in social media over which they do not have control.".
I'm pretty sure you don't control Google (if you do, we should talk!) and as further evidence, many dentists have experienced just how hard it can be to get a bad review removed. If you controlled Google, that wouldn't be the case.
On the other hand, you can control Facebook reviews (you can switch them off) and anecdotally, I've seen a number of dentists asked to remove their Facebook reviews by AHPRA. So, if you were wondering where to focus your review efforts between Google reviews and any others, the choice is pretty straightforward. Go with Google.
Summary
If you don't have a strong Google presence, you are losing out!  Your strongest play in this regard is getting your Google house in order and in particular, building your Google reviews. 
Practice Growth Specialist, Angus Pryor, is a marketer, author and international speaker. Angus is an Amazon number one bestselling author from his recent release 'The Dental Practice Profit System – 5 Steps To Higher Patients And Higher Profits'.  He has written extensively in a range of industry publications including DentistryIQ, Australasian Dental Practice, and ADA's News Bulletin and has been quoted on ABC, NBC and Fox TV.
Angus Pryor – Founder & CEO