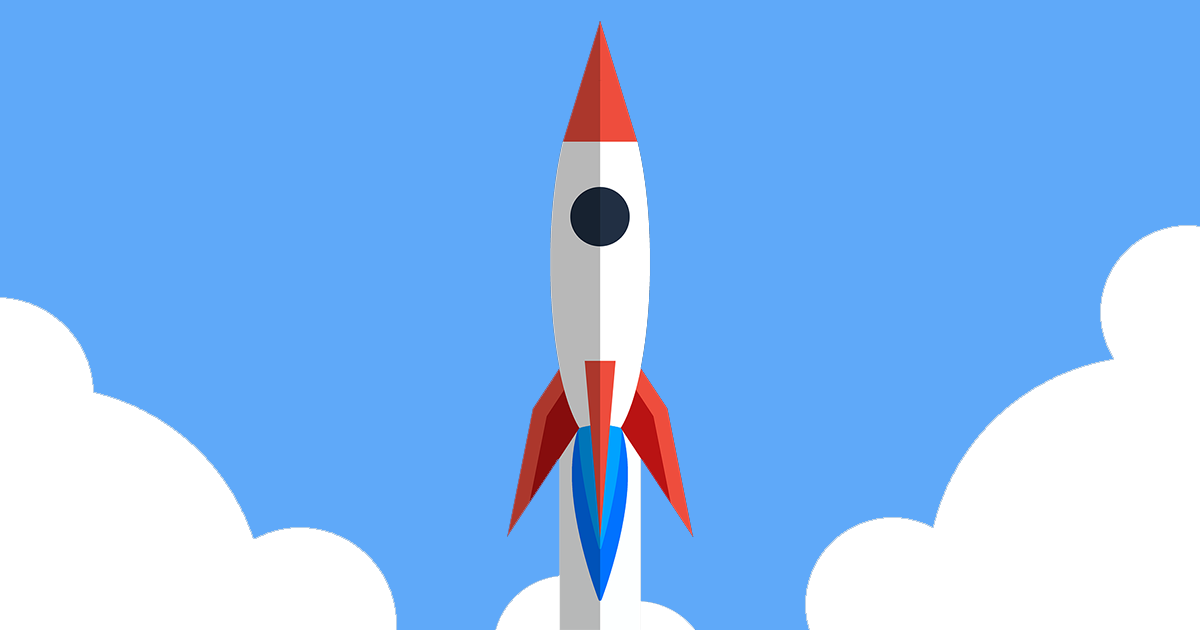 In Part Three of this article series, we look at one way that dentists can boost their presence online. As a reminder, in parts one and two, we discovered (i) how Google works and (ii) that increasingly Google is having searchers stay on Google and basically, never leave.

Boosting your presence in Google
Given that Google provides so much information about practices without the need to leave Google, getting your practice on the Google map is more important than ever. Currently only three practices are displayed on the map for a dentist-related search.
If you're the only practice in your area and are not so concerned about getting on the map (because you're already there), then lucky you. However, be prepared for the inevitable competition coming to your area (unless you're a dentist on an oil rig), fuelled by the growing competition in the industry.
If you're not the only practice in your area, then as we've discovered in the previous articles, getting on the map is essential.
Just so we're super clear, what I mean by 'getting on the map' is where someone searches 'dentist [suburb/town]' (or similar) in your suburb/town. The search results (immediately below the ads) will have a map showing the top three practices.

How do you get on the map?
While there is some complexity to this topic, I'll try to keep it simple. There are two main factors in determining whether your practice appears on the map.
The first main factor is the range of measures that SEO companies use to boost a website's ranking in the organic (unpaid) listings. Search Engine Optimisation (SEO) is about making sure that when someone searches for something that your website covers, your website appears highly in the results.
It's quite complex and, just to keep you on your toes, is ever changing. Google is on record as saying their algorithm (their secret search formula) takes into account up to 200 factors to determine who comes first.
The algorithm changes regularly to maintain the relevance of results and to stop people tricking Google into making their website come first.
On a side note, I often hear stories of various strategies that practices 'must' use to beat Google. Eg. make sure the practice URL has the name of the suburb in it, use 'dentist [suburb/town]' repeatedly in the content of the website, and/or use that text in white and on a white background (invisible to users but visible to Google).
The fact is with the Google algorithm being updated so often, most of these 'tricks' no longer work. And even if they do now, these tricks will most likely be nullified by a subsequent update.
In terms of getting on the map, the better your SEO is, the higher the likelihood you'll find yourself on the map.
SEO is influenced by how regularly and consistently your practice shows up on the internet (on multiple sites) and user behaviour when they get to your site. Do they visit often? Do they hang around or leave immediately?
What's also important is Google reviews (yes, they help with SEO too). Since Google reviews are so important, I'll devote a whole article to that in the fourth and final article of this series.

Summary
If you don't have a strong Google presence, you're increasingly shooting yourself in the foot. More now than ever, the dentist with the best Google presence is winning – rather than the best skilled or qualified dentist.
Getting your practice on the map is critical and a totally worthwhile investment.
Practice Growth Specialist, Angus Pryor, is a marketer, author and international speaker. Angus is an Amazon number one bestselling author from his recent release 'The Dental Practice Profit System – 5 Steps To Higher Patients And Higher Profits'.  He has written extensively in a range of industry publications including DentistryIQ, Australasian Dental Practice, and ADA's News Bulletin and has been quoted on ABC, NBC and Fox TV.
Angus Pryor – Founder & CEO